Tansey Contemporary offers a unique selection of high quality contemporary art across a variety of media, with special emphasis on work that visually communicates its message with exceptional execution.
The gallery focuses on highly skilled artists who are well established in their medium but are still evolving and moving in new directions – both responding to and impacting the world around them. These artists are committed to creating their art with quality and integrity while adhering to the technique and principles of their chosen craft or medium.
The gallery offers only original work centered near the intersection of craft and fine art that visually communicates specific ideas, emotions or messages with exceptional effect and context – regardless of medium. Gallery owners Jen and Mike Tansey believe the interplay between how something is created physically and why it is created conceptually is what makes the intersection between craft and art so dynamic and they exhibit art from artists who exemplify this concept.
The gallery has maintained an ongoing exhibition of Hilario's work since 2013.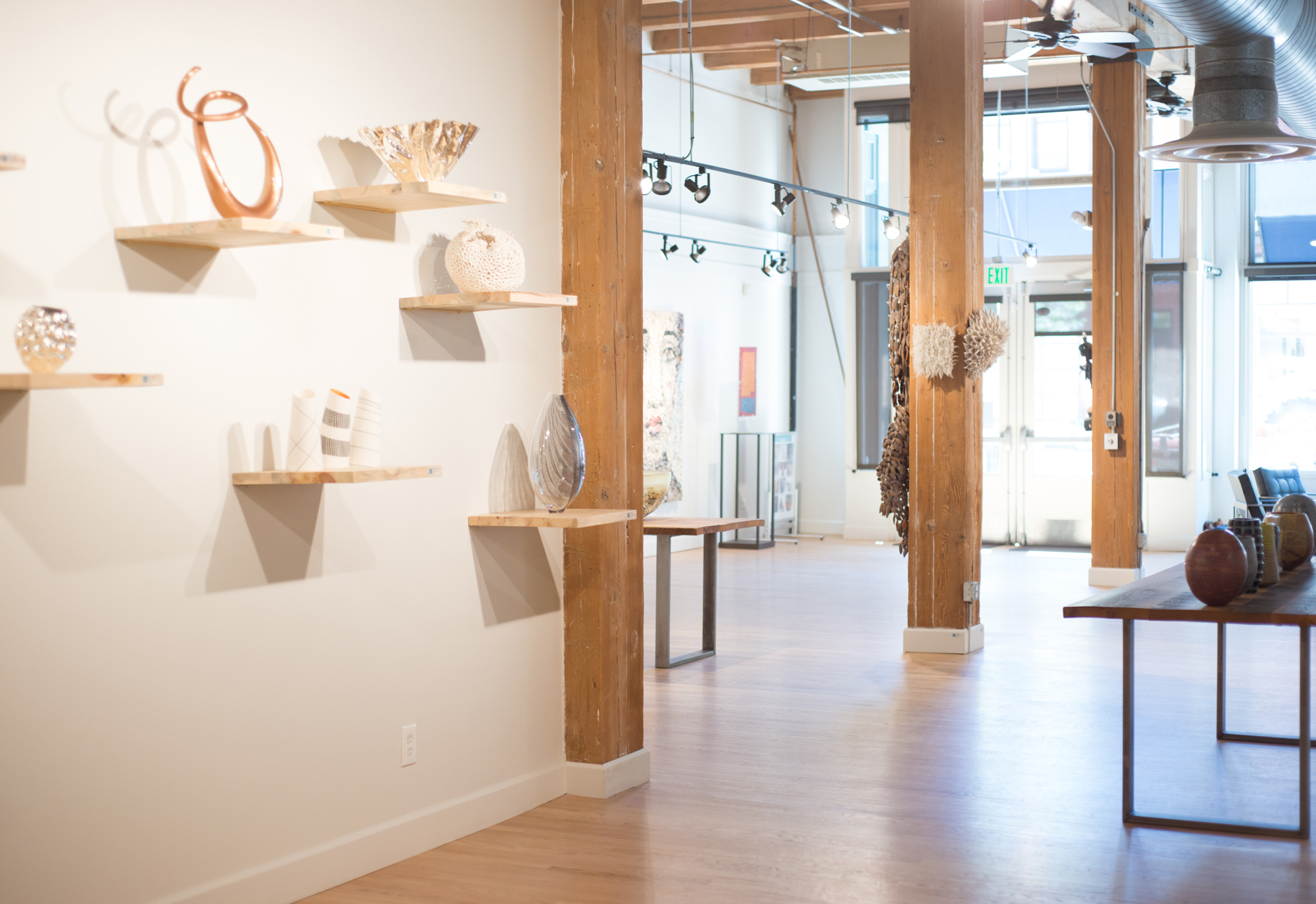 Tansey Contemporary
1743 Wazee Street, Suite 150
Denver, CO 80202
720-596-4243